THE ART OF MASTER BLENDER
Tastes are like humans, they are fine alone but they are meant for being together.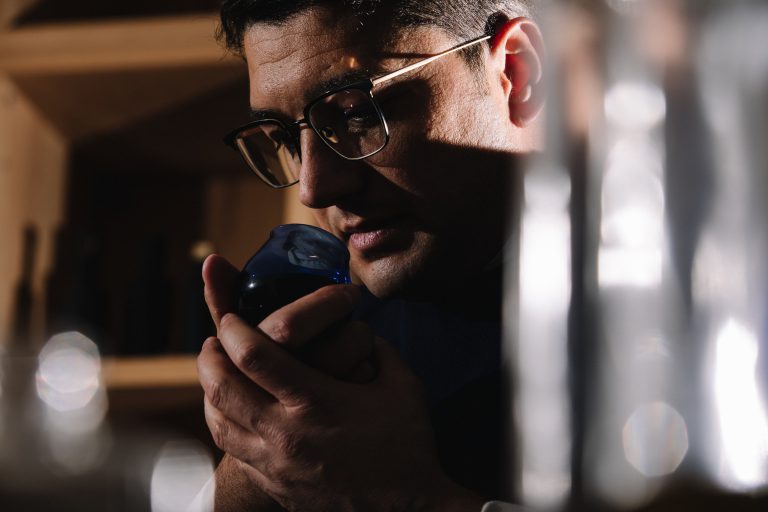 He's Giuseppe our "master blender", an oil professional. He knows and selects all the extra virgin olive oils produced by each olive varieties, from different moment of the olive oil season; then he composes them to create new and more harmonious extra virgin olive oils. From the English "blend" to mix, to put together, not randomly choose!
He creates harmonies of flavours, as a "perfumer" does with perfumes. He first imagines, and then studies, extra virgin olive oils that arise from his olfactory imagination or that require harmony, and then characterizes the taste of each. The oil by just one variety of olive can be unbalanced or unwelcome for intrusive bitter or spicy, or could have the fruity too dull. He can create new tastes balancing and enriching the oils and, as a result, the olive oil offer.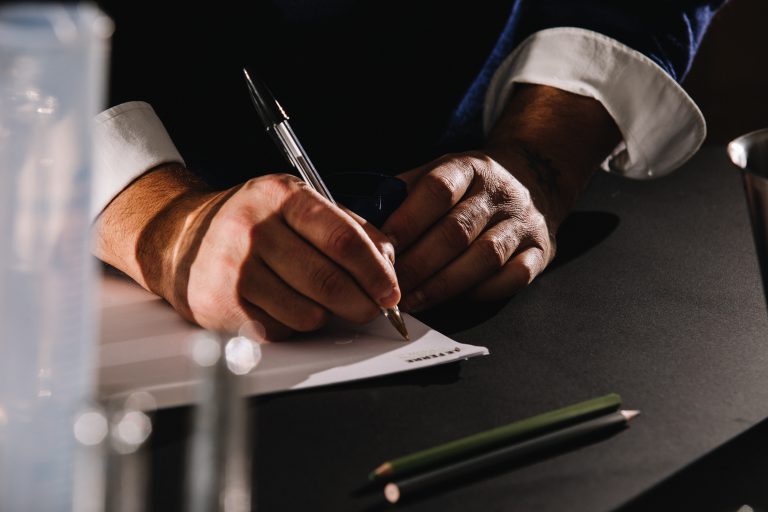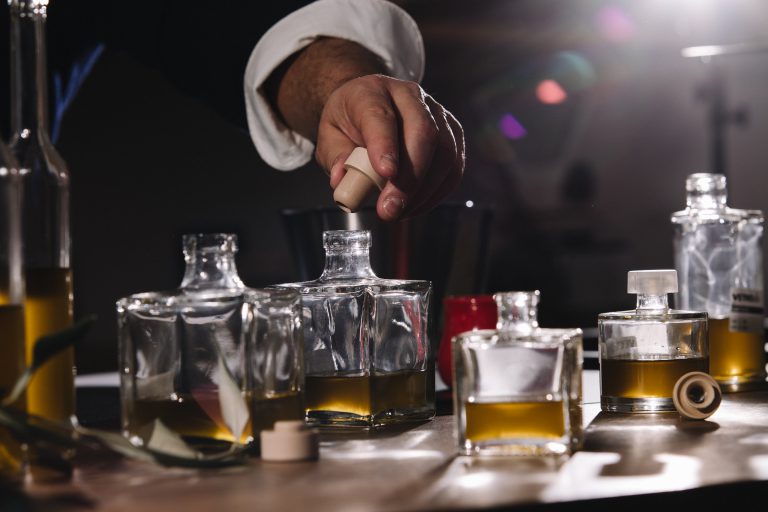 Free nose, clean palate, calm and concentration, care and extreme attention, preferably early in the morning. He selects the Monovarieties; doses the quantities of extra virgin olive oils chosen to achieve the bouquet of flavours he has in mind. He does not seek perfection, but the right composition for the oil he has already thought of. Like an orchestra leader, he will transform individual tastes into harmony!
To give everyone the privilege of choosing the olive oil that you prefer among many possibilities is a gift, an act of love for extra virgin olive oil itself: he pays homage to the extra virgin olive oil richness and offers more serene and enthusiastic purchasing choices.