Extra virgin olive oil and our work are story to share
Our company was founded with the intention of sharing all knowledge and flavours. That's why every space is open and available to discover LE FERRE, without limits or filters.
It's possible to visit Le Ferre and learn about the olives' path from the land to the bottle. During the visit, all the staff is available for guests to share details and curiosities, and learn how nothing in our work is left to chance, from unloading the olives to pressing, from storage to labeling.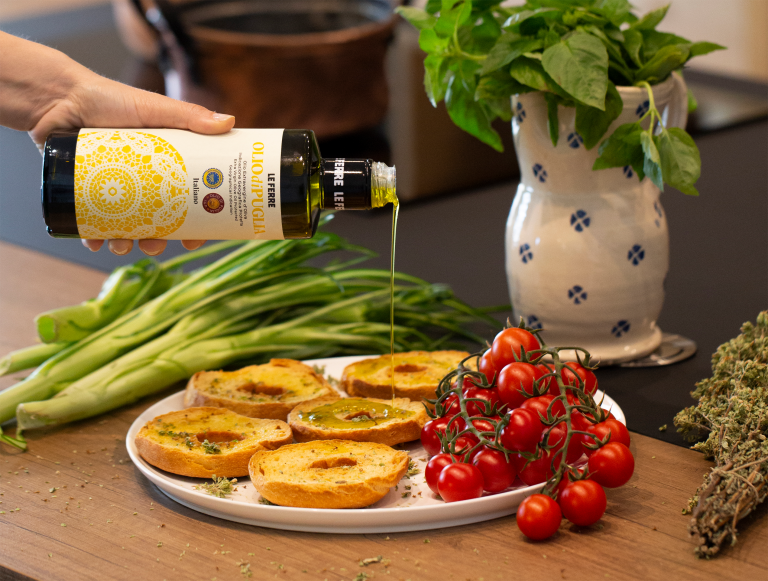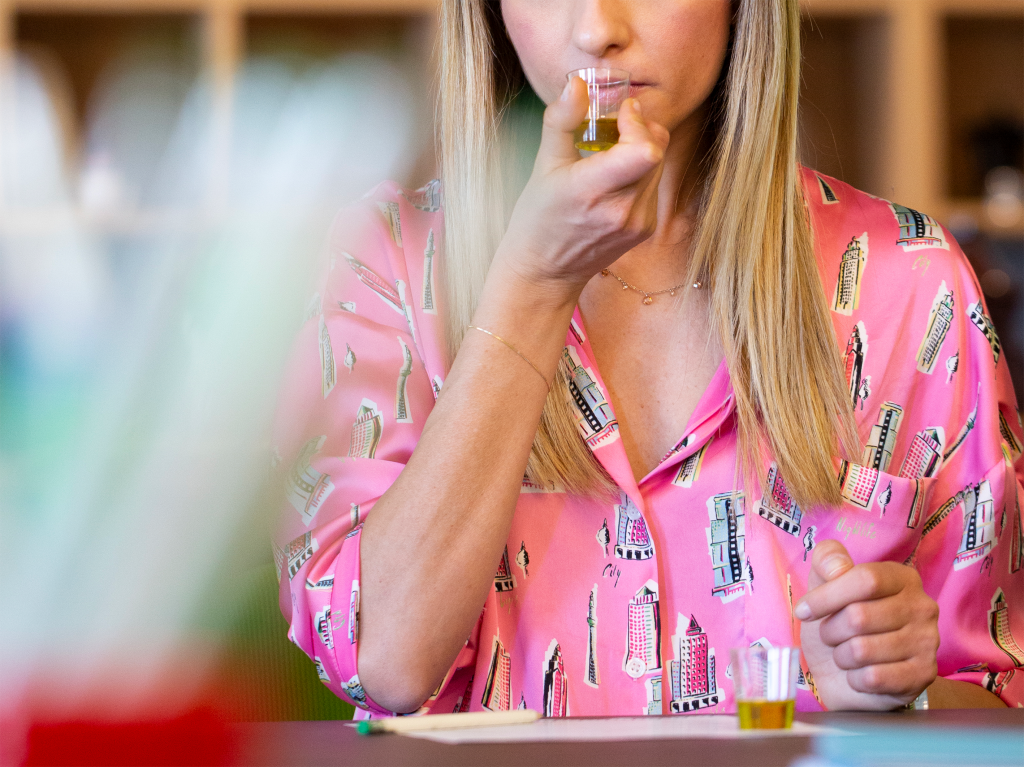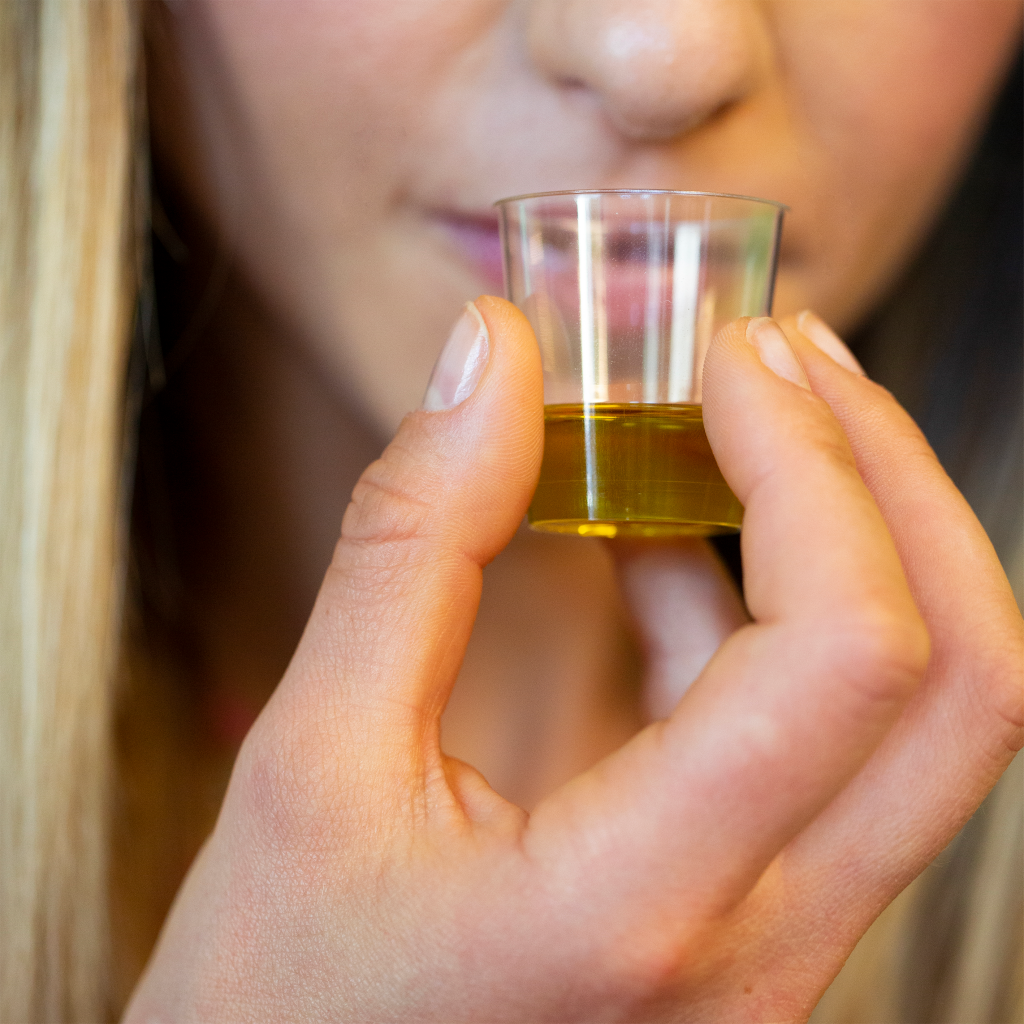 The visits end with an interesting and original "tasting lesson" in our comfortable tasting room, for learning how to recognize extra virgin olive oils to the nose and palate, with many ideas for food pairings.
At the end, a final banquet will be a tribute to our region, Puglia and our olive oil! During the olive harvest period would be possible to be part, upon agreement and check of conditions.
The visit contents can be modulated considering age, target or needs of participants.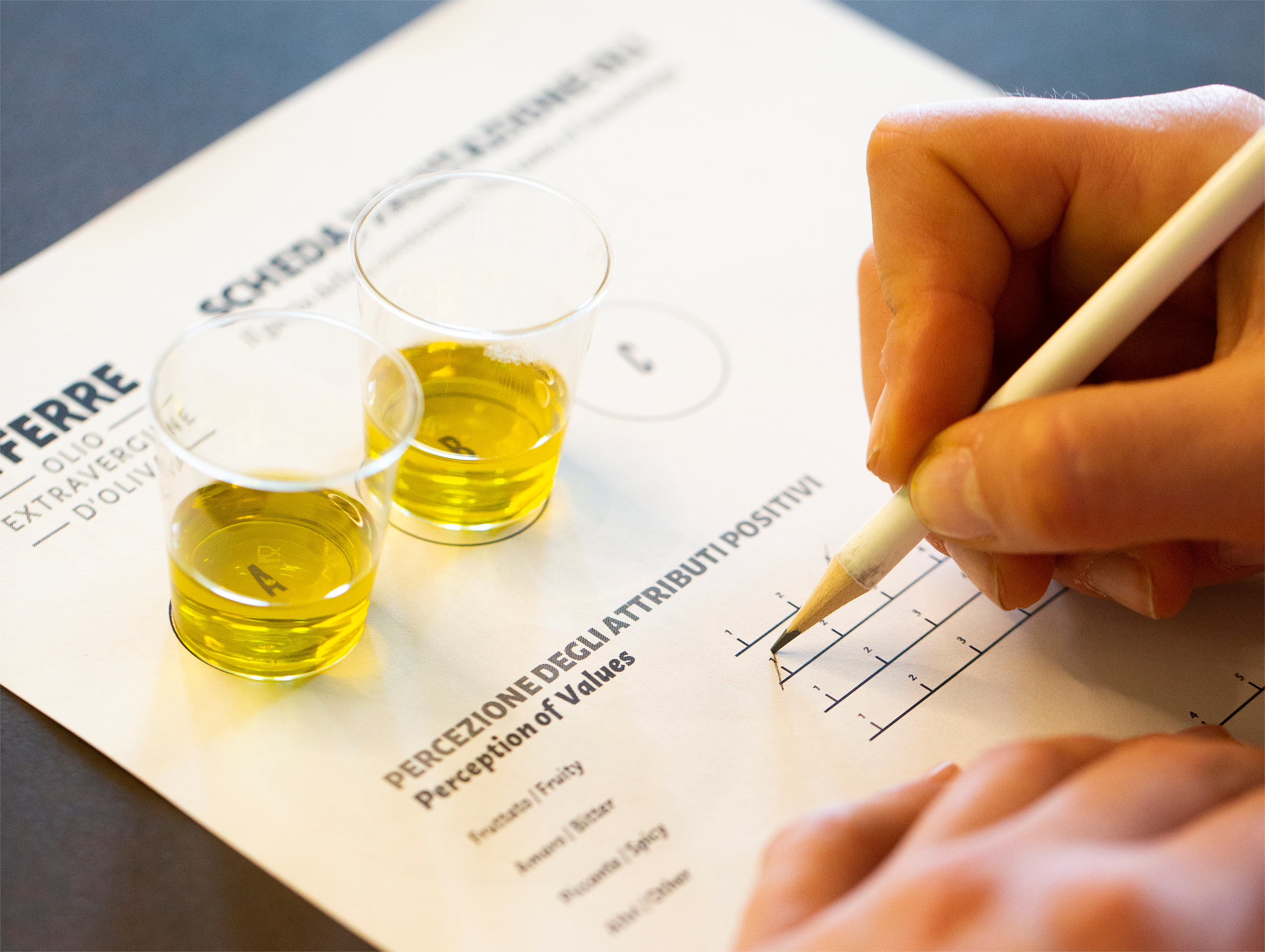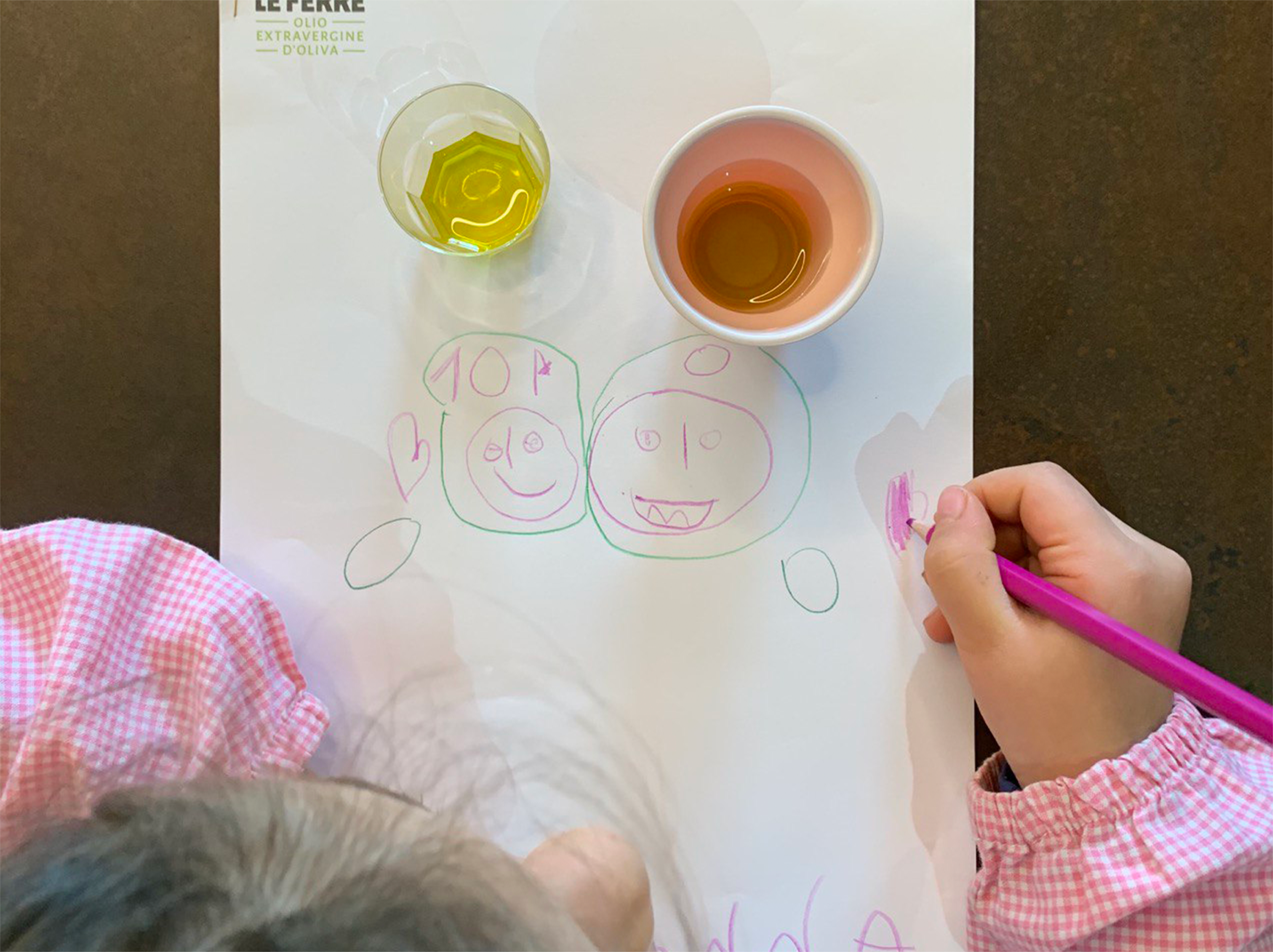 Le Ferre develops training courses and visits for children from kindergarten, primary and secondary schools, oriented to the knowledge and development of their curiosity and multisensory skills.
Le Ferre hosts university and undergraduates students to support them in analysis or case-studies, collection of data for researchs and training in marketing, business development, internationalization, design, strategic communication, brands.
Contact Customer Service for info:
Fill in your data. We.ll check our availability. You'll receive our answer to the inserted e-mail adreess with a booking confirmation or another proposal if we are not available in the day or hour you have selected.